We thought it would be fun to share some of the recipes and photos that folks have been sending in to show us what they've made with Joseph's Grainery Products.
First off, Robyn (who just happens to be my Grandpa and Grandma's next door neighbor) made some bread in her bread machine and shared it with them. She made the bread with the
Soft White Whole Wheat Pastry Flour
, but MaMa thinks it would work just as well, if you used the
Hard Red Whole Wheat Bread Flour
.
Ingredients for Sour Cream Whole Wheat Bread for a Bread Machine:
1/3 c + 1 Tbsp water
1/2 c sour cream
2 c
Joseph's Grainery Hard Red Whole Wheat Bread Flour
1/2 tsp salt
1 Tbsp light brown sugar, firmly packed
1 tsp yeast
Directions: All the recipe says it to use setting 7. We have to admit, MaMa and I don't know much about bread machines, but we're guessing that you dump the ingredients in, press the number seven and walk away...isn't that supposed to be the beauty of a bread machine?
Here's a question for all you bread machine users...are the settings universal on the machines? For instance, this recipe calls for setting 7, will it be setting 7 on most machines or will it vary by manufacturer?
Next, Katie from Spokane, Washington (who was Almira's Junior Miss when my MaMa was Colfax's Junior Miss) sent in a couple of muffin recipes that we're excited to try. They look pretty easy to make too!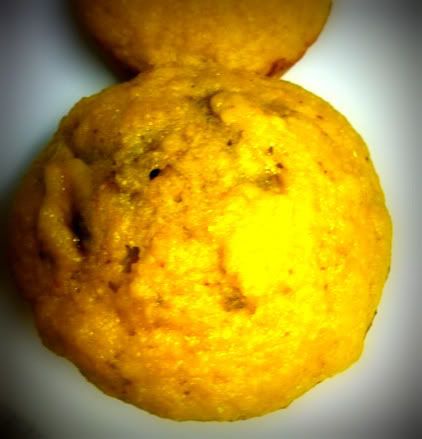 Autumn Apple Muffin Ingredients:
​½ cup butter​
2 cups
Joseph's Grainery Soft White Whole Wheat Pastry Flour
​1 cup brown sugar​
1 tsp baking powder
​2 eggs
​½ tsp baking soda
​1 tsp vanilla extract
​½ tsp salt
​1 cup apples (peeled, cored& grated)​
½ cup chopped walnuts or pecans
​Dash of cinnamon
Directions: Preheat oven to 350, grease muffin tin. Mix flour, baking powder, baking soda, salt, cinnamon& nuts. In large bowl, beat butter, sugar and 1 egg until smooth. Add second egg, and beat well. Stir in vanilla. Stir in grated apples. Pour flour mixture into batter. Stir only until moistened. Pour into muffin tins. Bake for 20 minutes or until an inserted tooth pick comes out clean.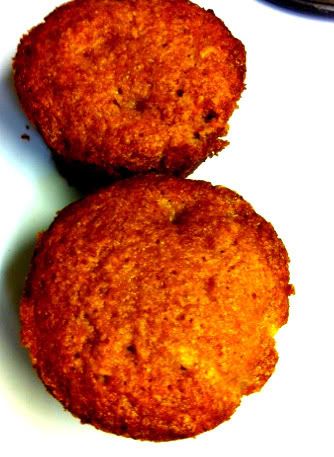 Sugarless Orange Banana Muffin ingredients:
2 cups
Joseph's Grainery Soft White Whole Wheat Pastry Flour
​
1 can (6 oz.) frozen orange juice
​1 tsp baking soda​
2 eggs
​1 tsp baking powder
​1 cup raisins
​1 to 2 tsp pumpkin pie spice​
1 cup nuts
​2 ripe bananas
Directions: Preheat oven at 350. Sift dry ingredients; set aside. Blend bananas, frozen orange juice and eggs. Stir in flour mixture, raisins and nuts. Mix until blended. Bake in greased muffin tray for 20 minutes.
It's so much fun to see what y'all are making with Jospeh's Grainery Whole Grains and Flours. Keep sending us pictures! We love to see what you're up to.
Guess what??? We have another way for you to get busy cooking in the kitchen with Joseph's Grainery! You can now order our
Multigrain Pancake Mix online
. You can either click on the picture of it on the sidebar or click
here
to go to our online store.