The perfect crockpot meal! Put it in as you leave for work and dinner's ready when you get home!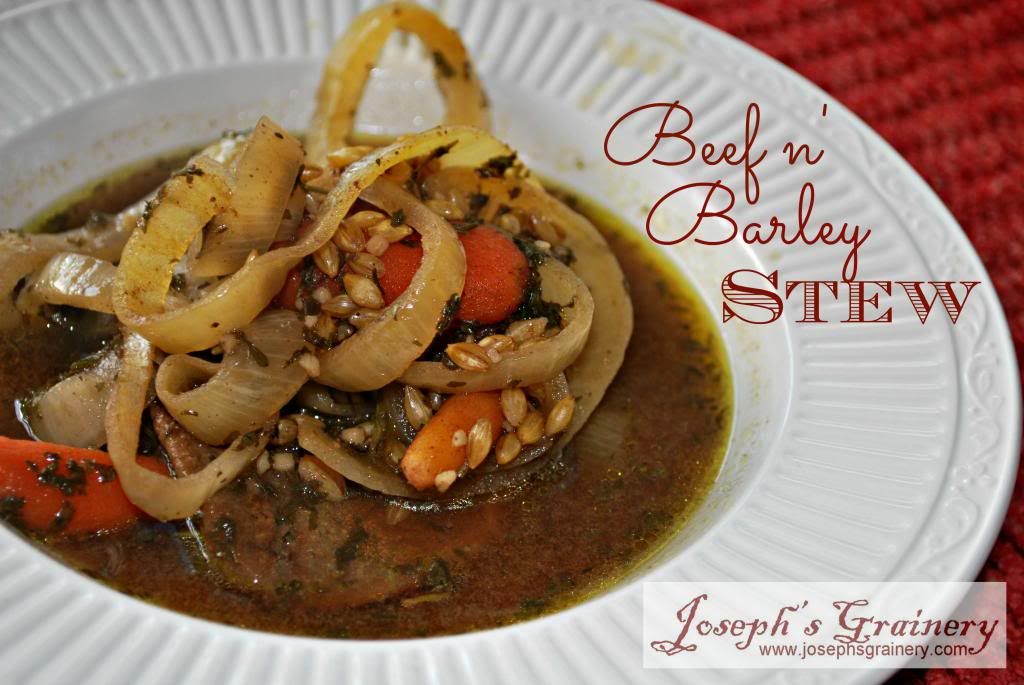 Ingredients:
2 Tbls olive oil
1 1/2 lbs round steak, cut into bite-size pieces
1 yellow onion, sliced
3 cloves garlic, minced
2 cups baby carrots
1/2 tsp salt
1/2 tsp dried thyme
1/2 tsp dried rosemary
1 bay leaf
Freshly ground pepper to tast
1/4 c parsley, chopped
2 c Beef Stock or Broth
1/2 c dry red wine (optional)
16 oz mushrooms, quartered (optional)
Directions: Add all ingredients to the crockpot. Set the crockpot to low heat and allow to cook for 6 hours.