Do you still have some Christmas shopping left to do? Guess what, we can help! Let us stand in line at the Post Office for you...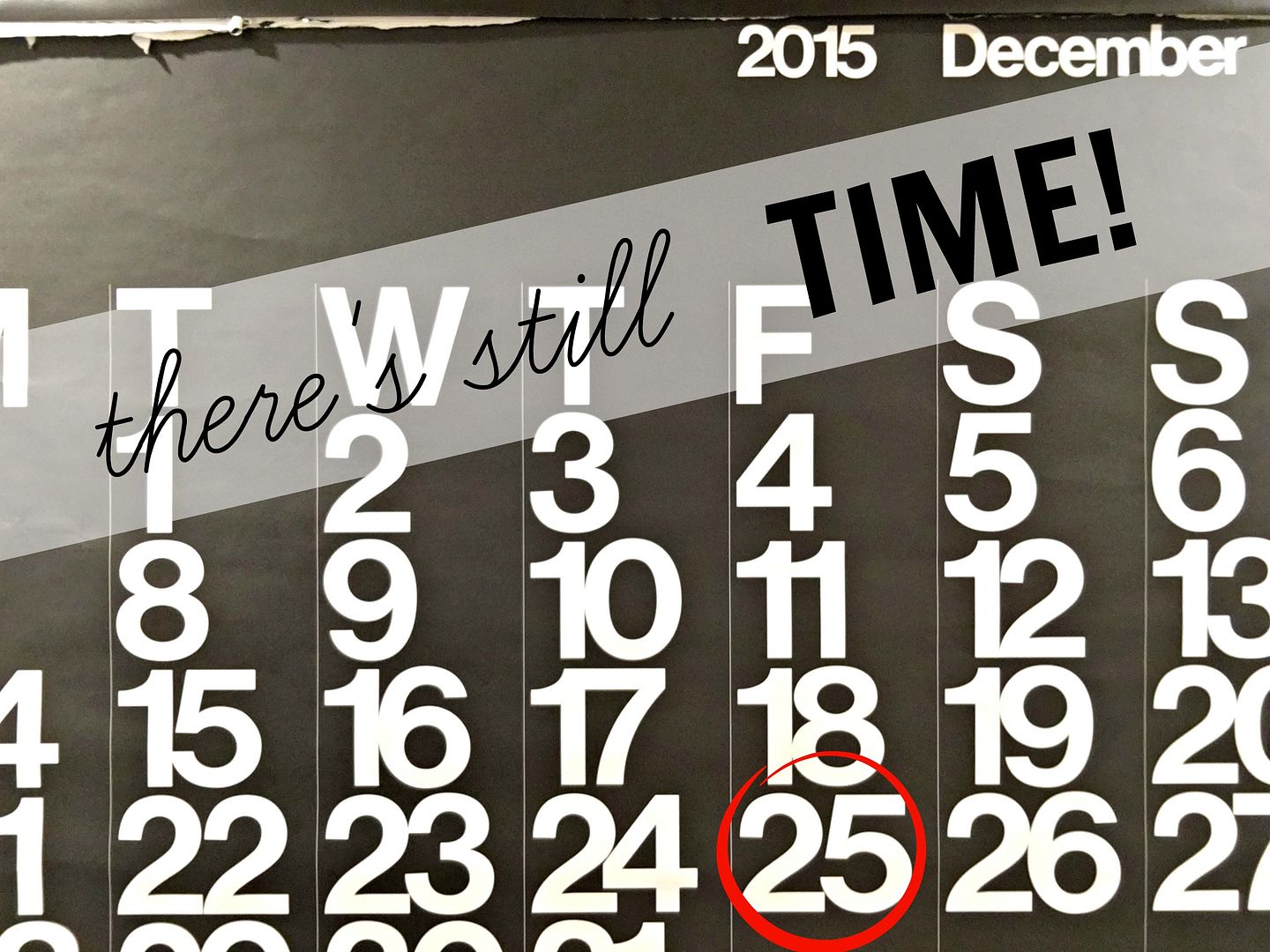 There's still time to send the gift of whole grains to your loved ones.
That's right. Give the gift of whole grains and we'll take the stress out of the holidays for you. We can direct ship your gift to anyone on your list (in the United States or APOs). We'll even include a gift message for you, just tell us what you want it to say during the check out process.
Order by 5 PM on Friday, December 18th and we'll do our part to make sure it's to the Post Office in plenty of time to be delivered to you by Christmas Day.
Here's a few of our favorite gift ideas...
online
online
online
online